A more functional and safer digital world

Molemmat Oy is a Finnish business specializing in information security and data protection.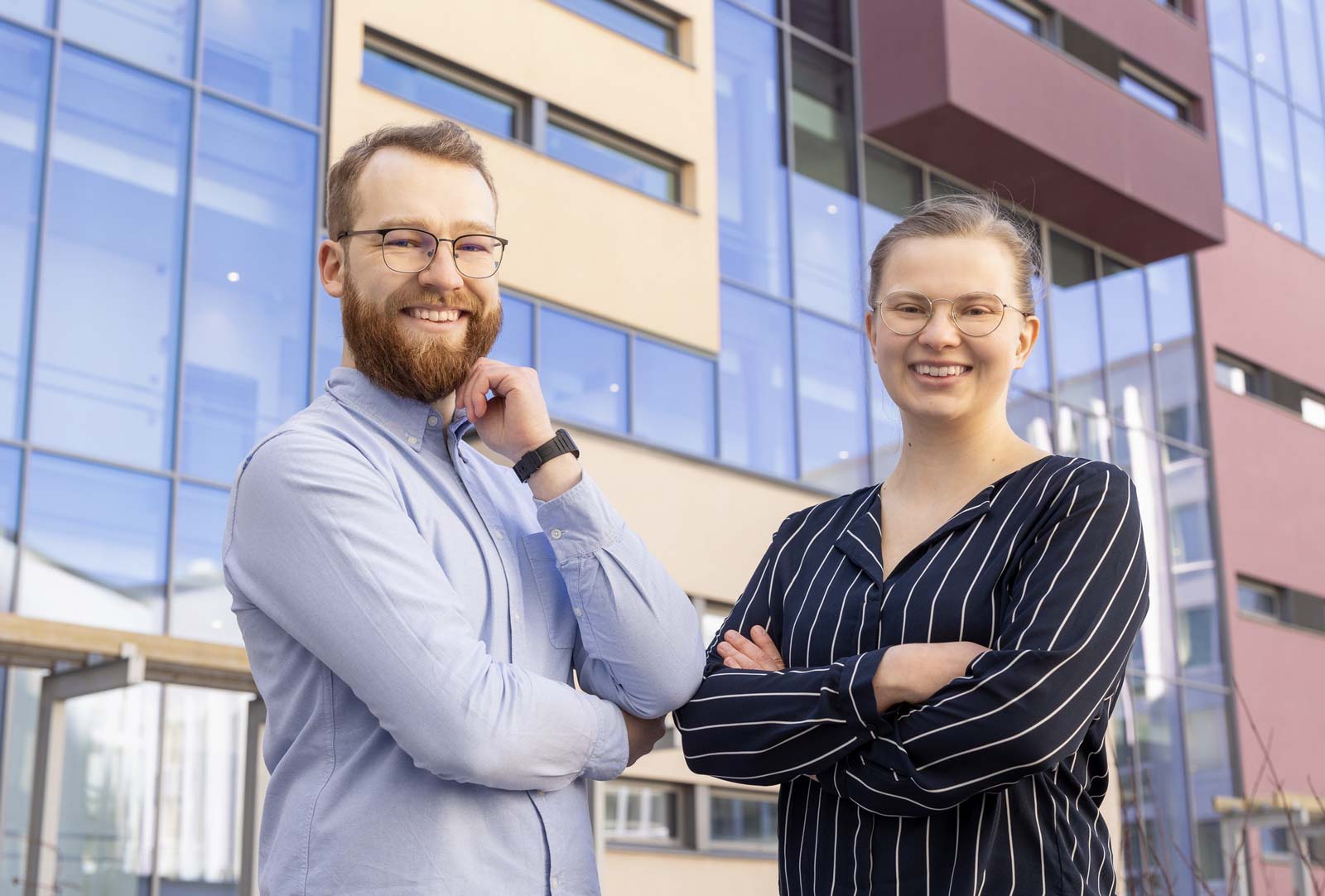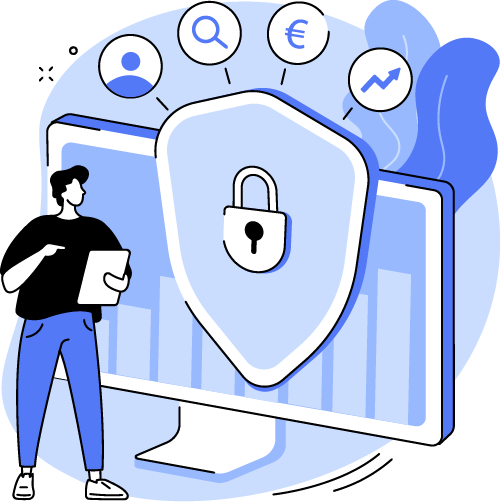 Security
As a customer of our security services, you can enjoy measurably better data security. We test your system, make vague instructions easy to digest and, if necessary, implement corrective measures for you.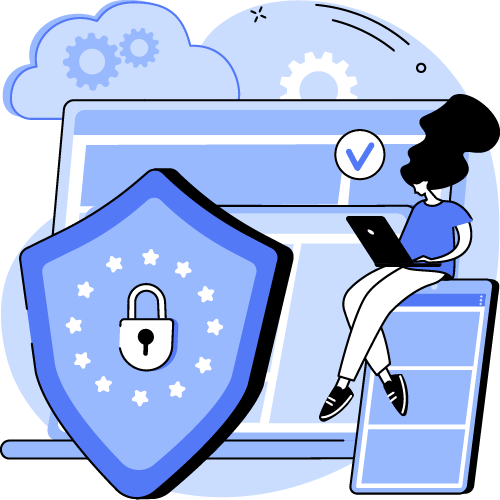 Molemmat
Fulfill your data protection obligations and Verify your data security in one go. Molemmat takes care of both data protection and information security at the same time, which saves time and money. Ask to learn more or request a quote directly!
What are our customers saying
Valtteri is a secure cloud infrastructure professional who communicates effectively to different stakeholders and understands different people, organizational cultures and working methods as a whole.

Pekka Lehti

CEO, Valuemotive Oy
Molemmat gave us expert information security training. Based on our experience, we are happy to recommend Molemmat Oy as an information security partner.

Tuija Kohonen

Founder, COO, WeAre Solutions Oy
Molemmat Oy solved all our problems, including ones we didn't even know existed. Strong recommendation.

VK&AP

Anuville ay