Advocating for a more accessible and safer digital world

Molemmat Oy is a Finnish family business that specializes in Cyber Security and Data Protection.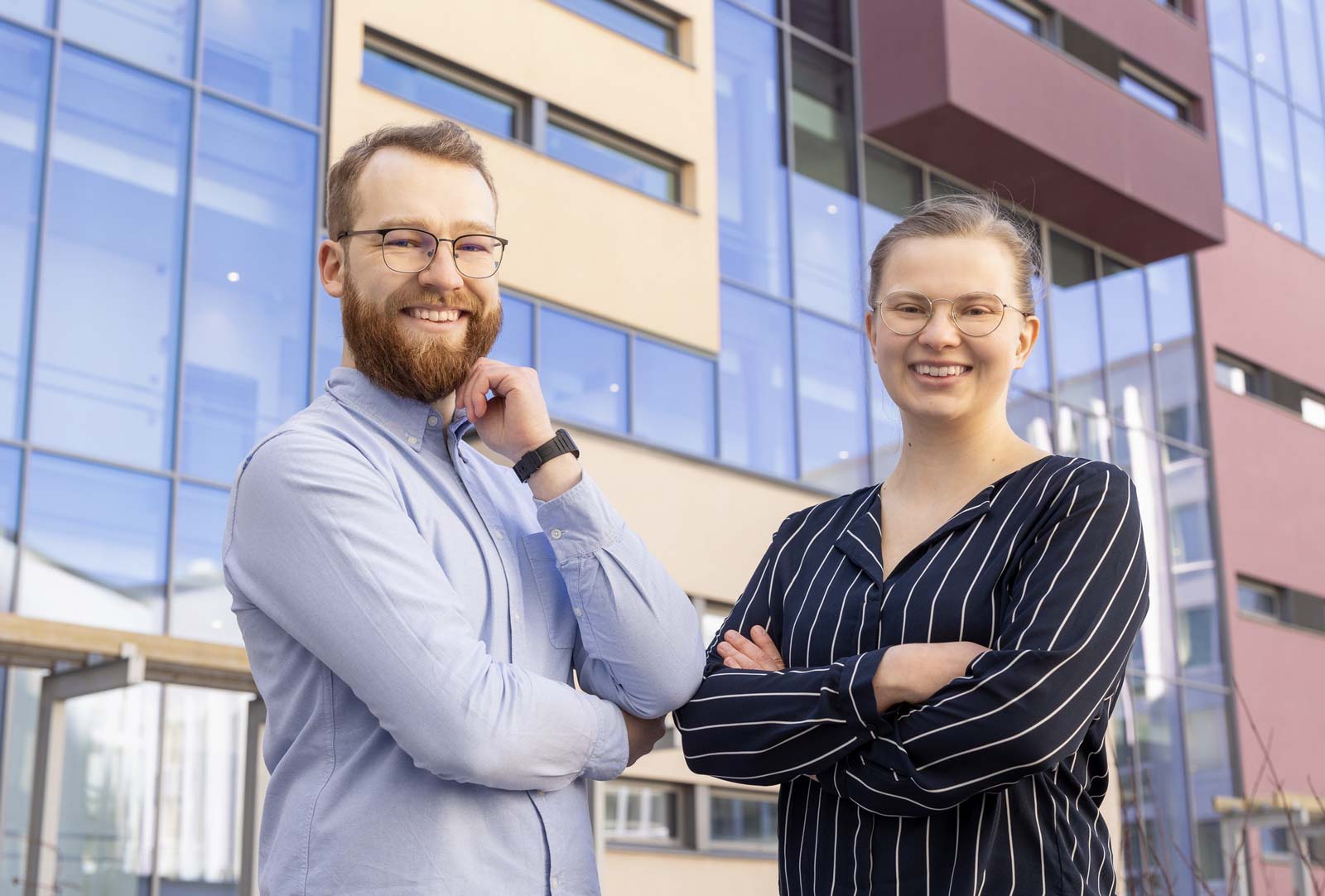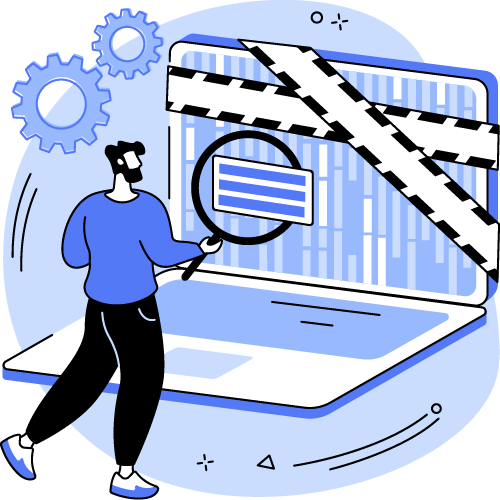 Data Protection
We offer the services of an experienced data protection lawyer for all your data protection needs. You can find examples of the services we offer on this page, but we are also happy to assist in other data protection -related questions.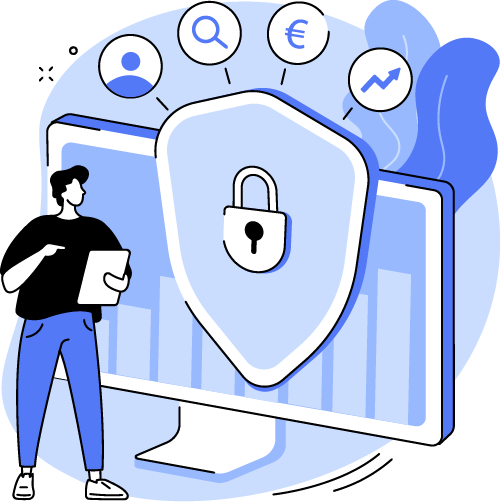 Cyber Security
As a client of our cyber security services you will benefit from measurably improved cyber security. We will test your system, clarify confusing instructions and make them more easily understandable and, when needed, we will implement the required reparative measures for you.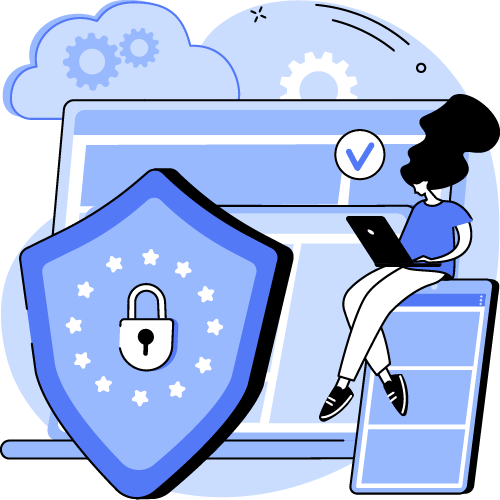 Molemmat
Meet your data protection obligations and verify your cyber security at the same time. Molemmat takes care of both data protection and cyber security, saving you time and money. Ask us more and don't hesitate to request a quote!
Valtteri is a cloud infrastructure security professional who communicates effectively with all stakeholders, and understands different people, organizational cultures and ways of working as a whole, and whose skills and commitment to goals you can trust both from the point of view of business as well as technical solutions.

Pekka Lehti

CEO, Valuemotive Oy
Molemmat organized professional cyber security training for us. Based on our experiences we are happy to recommend Molemmat Oy as a cyber security partner.

Tuija Kohonen

Founder, COO, WeAre Solutions Oy
Molemmat Oy resolved all of our issues, even ones we didn't know existed. We strongly recommend their services.

VK&AP

Anuville ay